Teras is actively engaged in expanding its project base through staking and acquisition of gold and base metal exploration targets in known producing areas of North America.
The Cahuilla Gold Project
Cahuilla "Company's Main Asset" – is located in mining friendly Imperial County, California. Mine Development Associates completed a NI 43-101 resource report; reporting an indicated resource of 1.261 Million ounces of gold and 14.37 Million ounces of silver. There was also an additional inferred resource is reported of 184,800 ounces of gold and 1,638,800 ounces of silver. The Amended Report was filed on Sedar on March 18, 2021.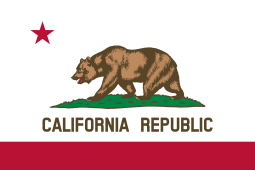 Gold Point
The Company holds a 100% interest in the unpatented claims of the Gold Point Property located in Sierra County, California.  Prospecting began in the project area during the early 1900's while ore production from the Gold Point vein reportedly began in 1918.  According to the California State Mining Report of April 1923, "the mine was processing 60 to 75 tons per day with the ore averaging 0.5 opt gold."  It is estimated that approximately 100,000 tons of ore were mined through 1948 averaging about 0.30 opt gold.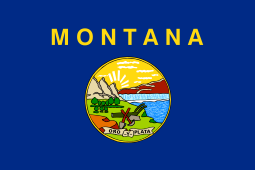 Wateseka Mill and Mine Site
The Watseka Mill Site and Mine Site is located in the Rochester Mining District is located approximately nine miles northwest of Twin Bridges, Madison County, Montana, on the east slope of the continental divide. Primary access to the mine site is via county roads leading from State Highway 41 at Twin Bridges. The highways are maintained throughout the year by State and Federal funds.
Corral Canyon
The Company owns a 100% interest in the Corral Canyon Gold Project located in Churchill County, Nevada.  The Corral Canyon Mining District was originally discovered in 1861.  Gold and other precious and base metal exploration and production have occurred throughout the area.  On the Corral Canyon claim block, mining was conducted for gold and titanium in the 1920's and 1930's, and again in the 1970's.  Gold values of greater than 0.50 ounces of gold per ton have been detected from surface samples collected on the claim block and impressive specimens of coarse visible gold were found in underground workings.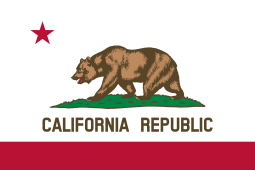 Superstition
The Superstition Mountain Gold Property is located in Imperial County, California approximately 20 miles northwest of the town of El Centro.  The gold prospect is situated along the western flank of the Superstition Mountains and consists of six unpatented lode claims on Bureau of Land Management ground, which are accessible by dirt roads.
Sign Up For Our Email Newsletter
PO Box 89177, 70 - High Street SE Calgary, AB T2Z 3W3
Follow Us On Social Media